COFFEE SHOP PUMPING SERVICE
Here at Royal Flush Septic, we appreciate a hot cup of coffee and a snack. We understand that it is a lot of work to make sure that everything runs smooth, and that your customers are happy. It takes a lot of water to make coffee, wash dishes and keep things clean. With all that water going down the drain, you need a reliable coffee shop pumping service!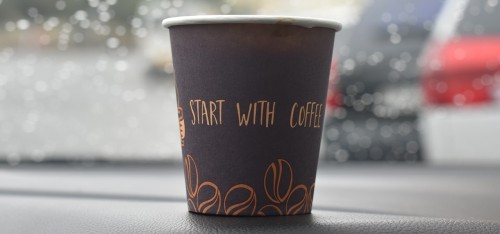 >h2>Schedule Regular Coffee Shop Pumping Service
Coffee is a big deal in Alaska, and there are a lot of drive-thru shops. Most of those shops have self-contained plumbing that requires not only that water be pumped in, but also that wastewater be pumped out!
If you are a coffee shop owner, call us about our coffee shop pumping service. We can take care of you as needed, or for the greatest convenience, we can pump your tank on a regular schedule. Whether it's for a single shop, or multiple locations, we have you covered!
We know that your work is fast paced, and that you can't afford to be down because your system is full! Our coffee shop pumping service is fast, reliable, and taken care of by one of our friendly technicians.
Please, Contact Us to learn more!
Call To Schedule Coffee Shop Pumping Service 907-376-8988
Septic Service Area Includes:
Wasilla, AK | Palmer, AK | Sutton, AK | Houston, AK | Big Lake, AK | Gateway, AK | Willow, AK | Talkeetna, AK | Petersville, AK | Cantwell, AK | Glennallen, AK | Denali Park, AK