SEPTIC LIFT STATION CLEANING AND REPAIR
If you have a lift station for your septic system, it can be a little intimidating to think about performing maintenance. Unless you have the right tools and knowledge, it can be nearly impossible. Call Royal Flush Septic for all your septic lift station cleaning and repair.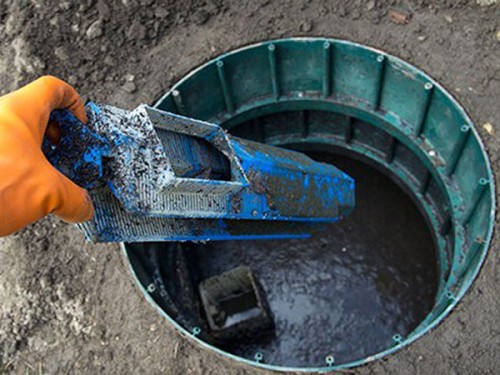 Lift Station Cleaning Is A Must To Keep It Working Well
If your land has a high water table, a septic lift station is a necessity. Most septic systems work off of gravity. The water runs from the house to the tank, and runs through the leech field to filter into the ground. A septic lift station pumps the effluent up to a raised leech field. This happens with a float and controller that activates the pump. If this system has a malfunction or fails, Royal Flush Septic's knowledgeable technicians can troubleshoot, repair or do any necessary maintenance that is needed.
Over time, pumps wear out, floats stop functioning properly, relays and control panels can malfunction, etc. Because of these things, it is important to have your system regularly tested to make sure that there aren't any problems.
Having your sewer lift station regularly checked and maintained by Royal Flush Septic is the best way to avoid ending up with a huge mess.
Call To Schedule Sewer Lift Station Cleaning & Repair 907-376-8988
Septic Service Area Includes:
Wasilla, AK | Palmer, AK | Sutton, AK | Houston, AK | Big Lake, AK | Gateway, AK | Willow, AK | Talkeetna, AK | Petersville, AK | Cantwell, AK | Glennallen, AK | Denali Park, AK